Latest News
Brook Park
State of the City
Wednesday November 12, 2014
Thanks to all the residents who joined us for the State of the City. If you were unable to attend, a re-broadcast of the presentation in its entirety has been made available for viewing below. If the video is loading slowly, the video can also be viewed HERE and includes a full-screen option.
Santa is coming!
Instead of a Christmas Parade, Santa will be touring Brook Park this year! Santa's tour of Brook Park will begin at 4:00pm on Saturday, December 13th.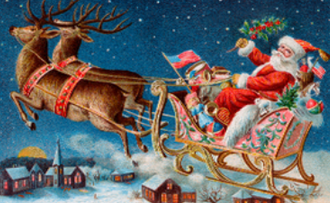 Rec Center Fall Program Guide
Check out the 2014 fall program guide for information about some new programs that the Brook Park Recreation Center is offering, as well as hours of operation, and aquatics and exercise classes schedules, and more. [Click here to view the fall guide.]
Try Us Out, Get a Free Week!
The Recreation Center is OPEN. Come and try us out and get a FREE week. Call or see Director Maryann Fields.